Market Research

Redefined.
National Service Research has been providing superior market research services since 1989.  Even though our roots have Fort Worth written all over them, our reach covers the country.  We offer the following personalized solutions to our clients:
Market Surveys
Municipal Surveys
International Language Services
Business Services
Legal Services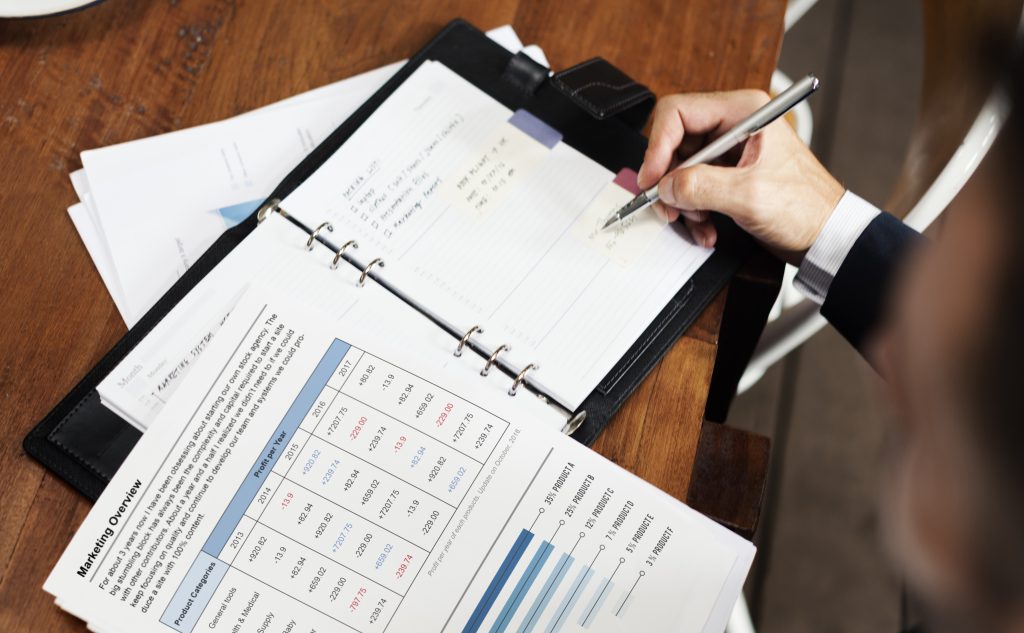 "We believe that the data tells a story."
You rely on data to make an informed, strategic decision. We help you from crafting the surveys using various marketing methodologies to us sitting down to help you interpret the data and answer your questions.
Andrea Thomas
Andrea Thomas, founded National Service Research in 1989, and has been involved in the professional market research business since 1978. As a graduate of Texas Tech University in Lubbock, Texas, she received her B.A. in Marketing with honors.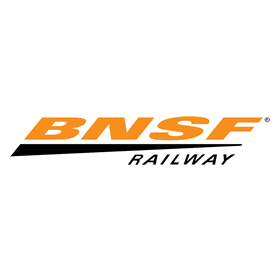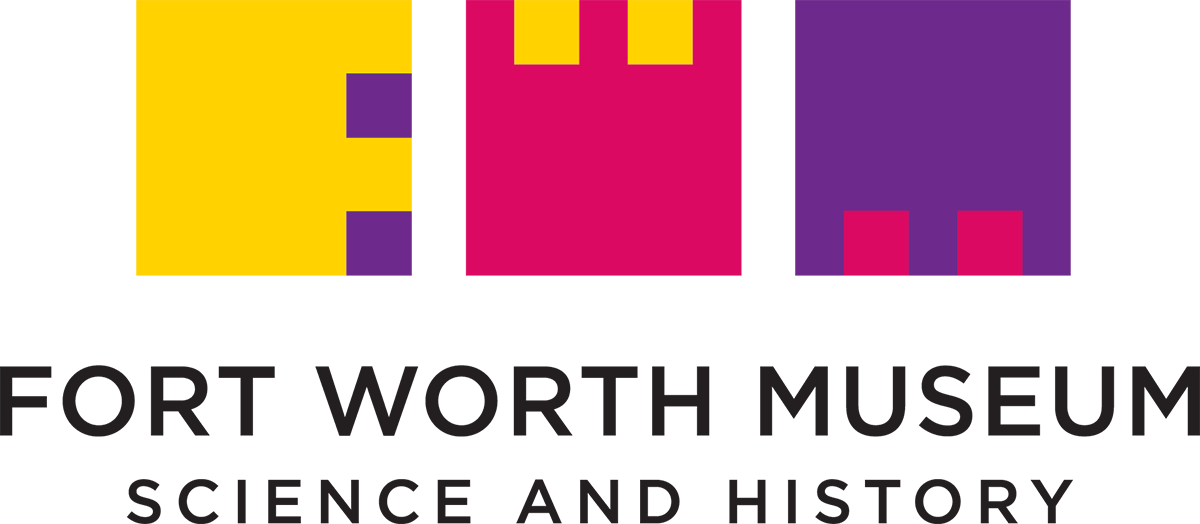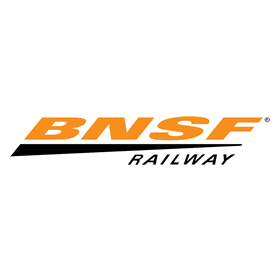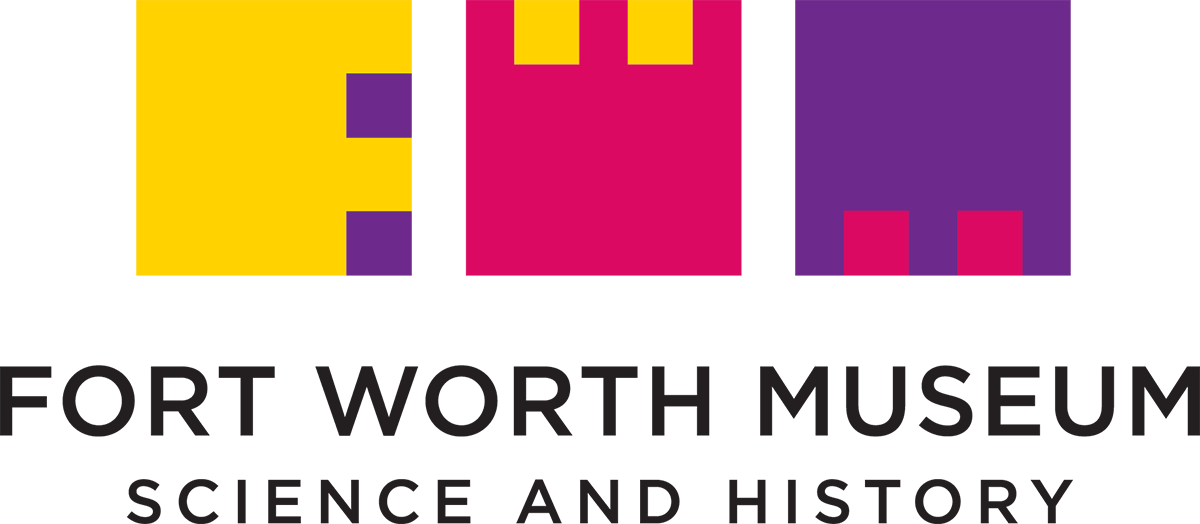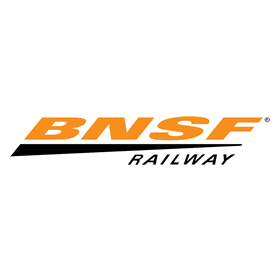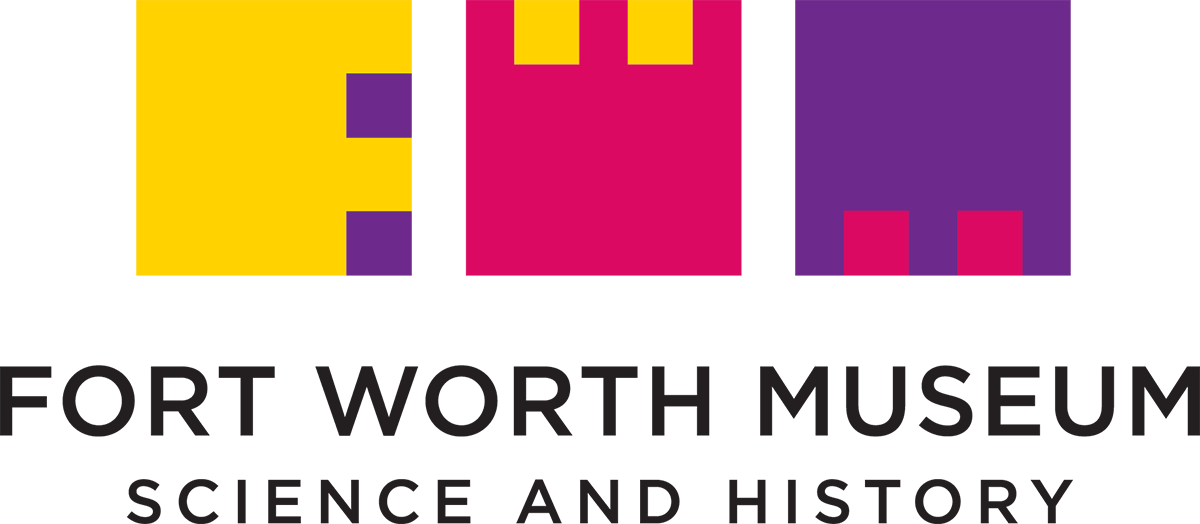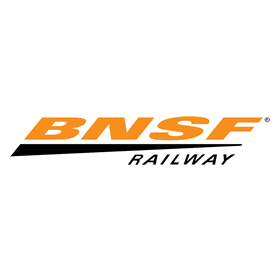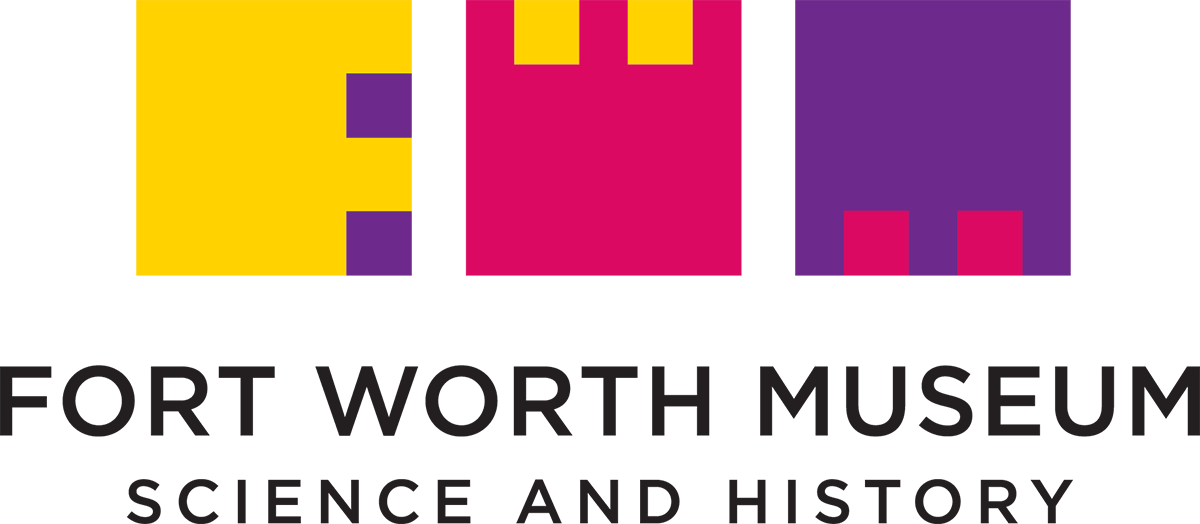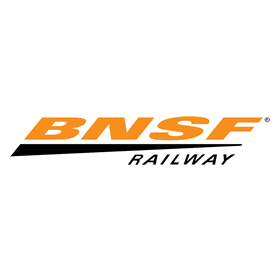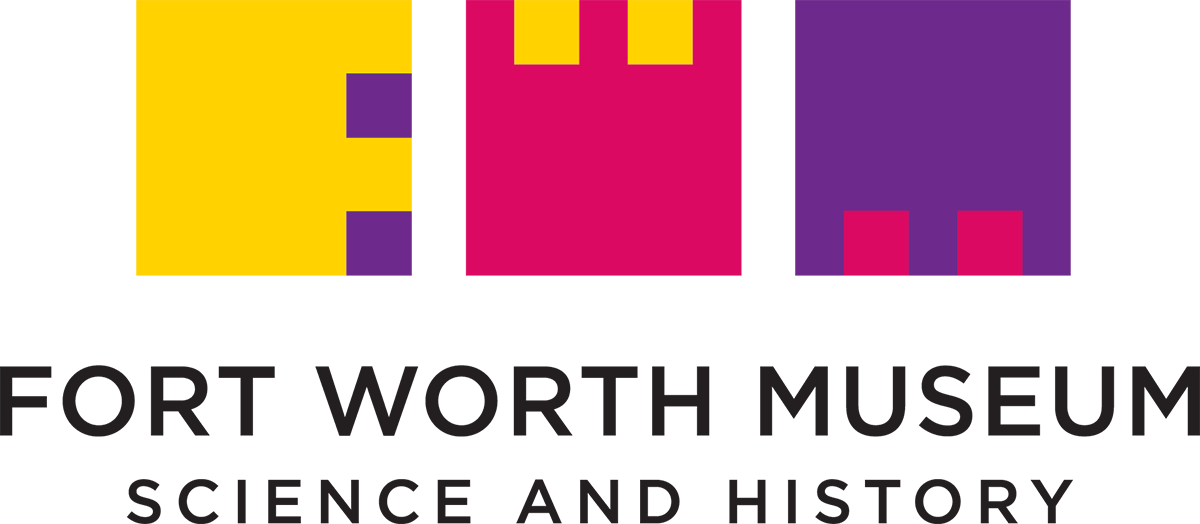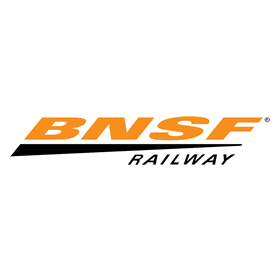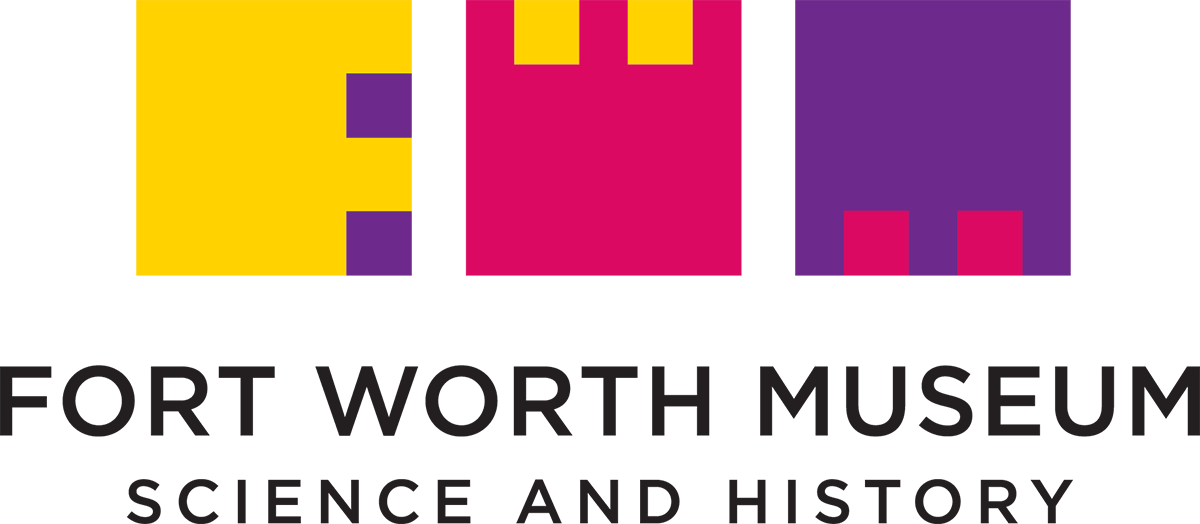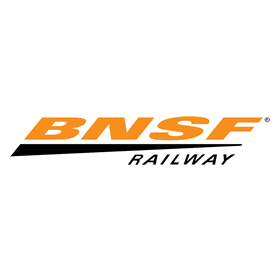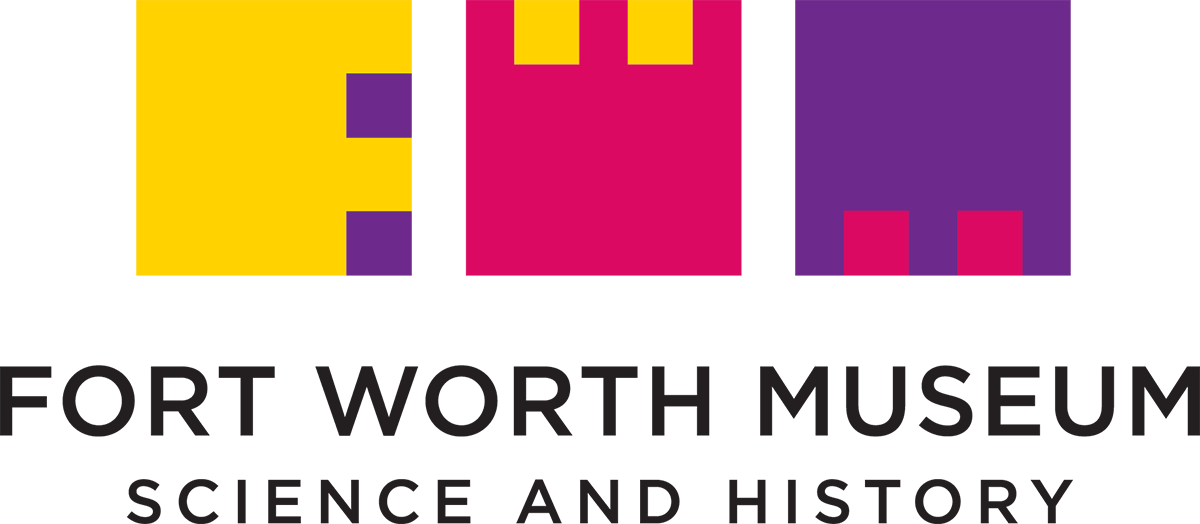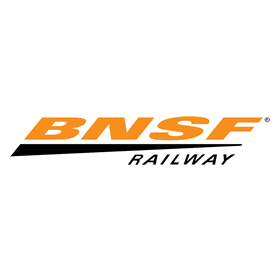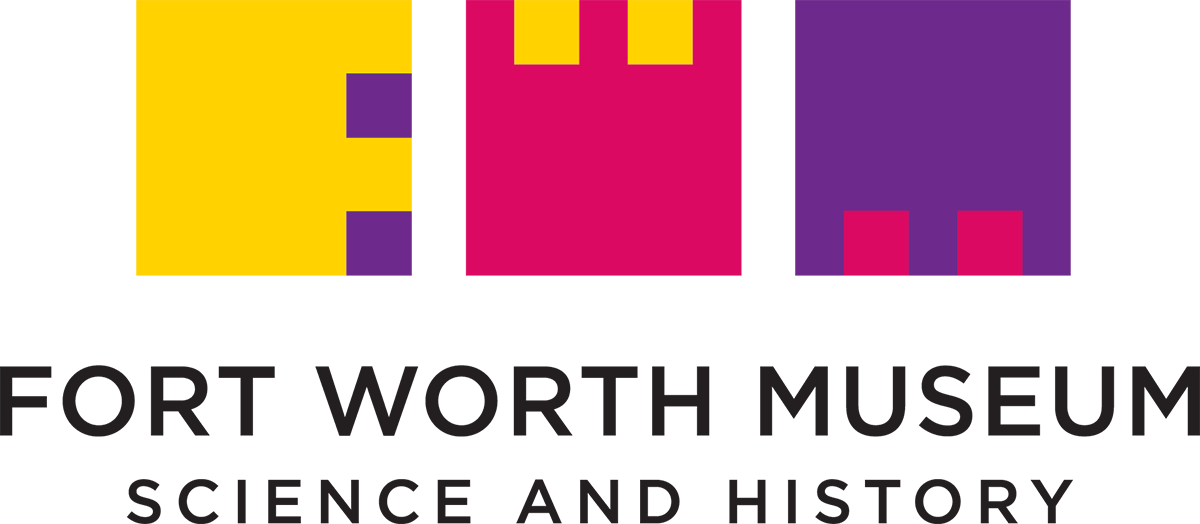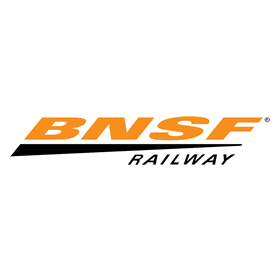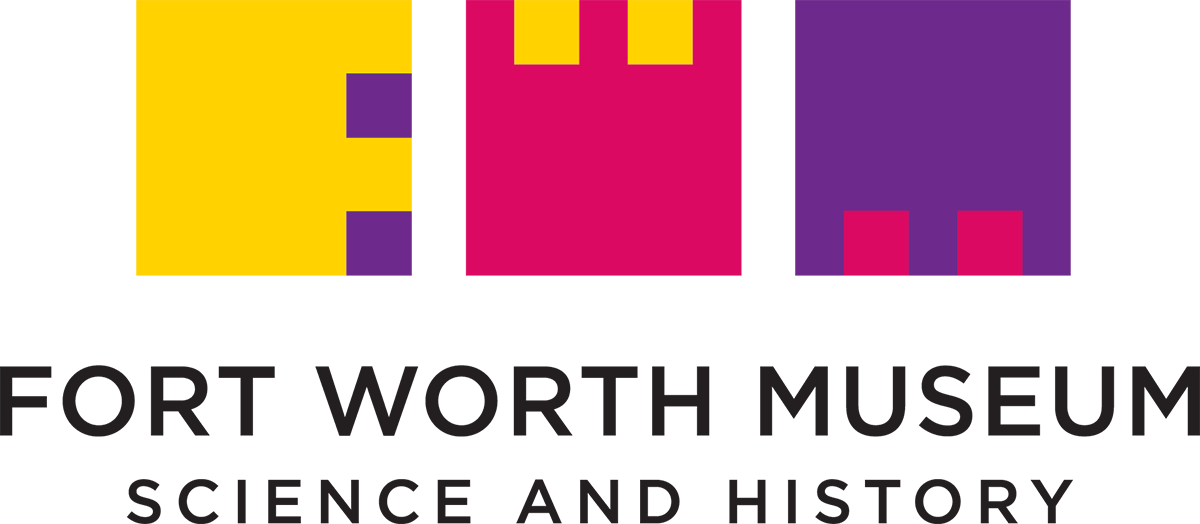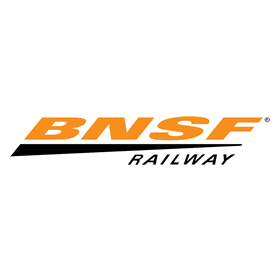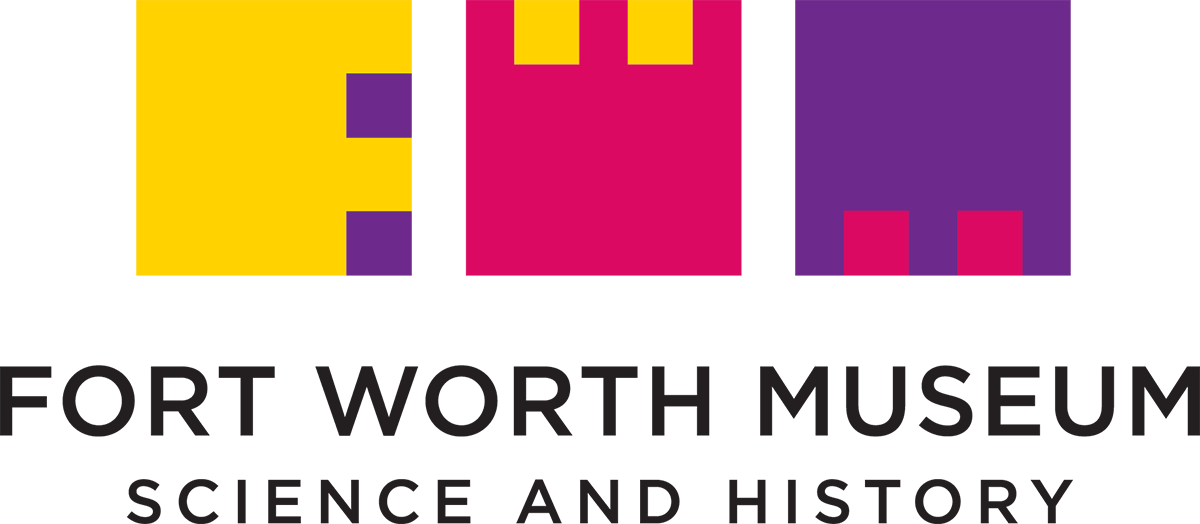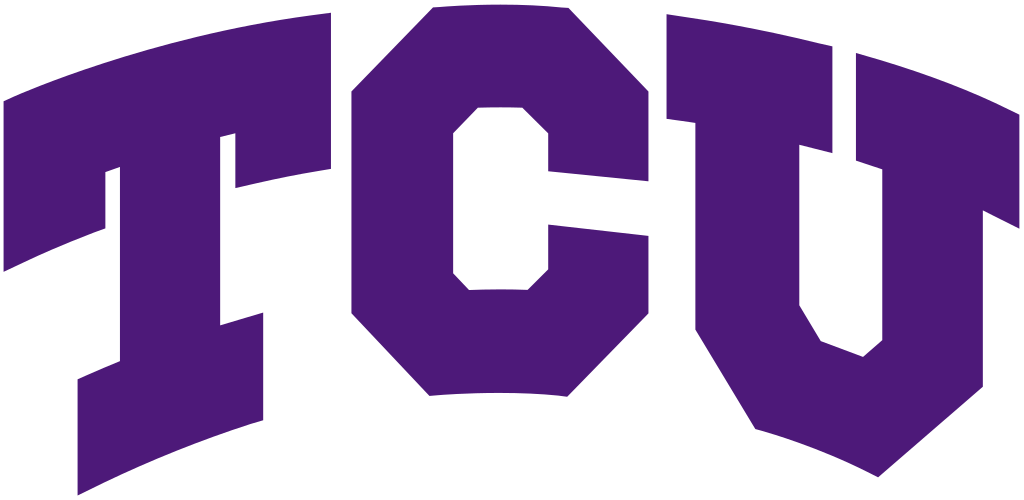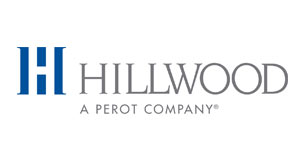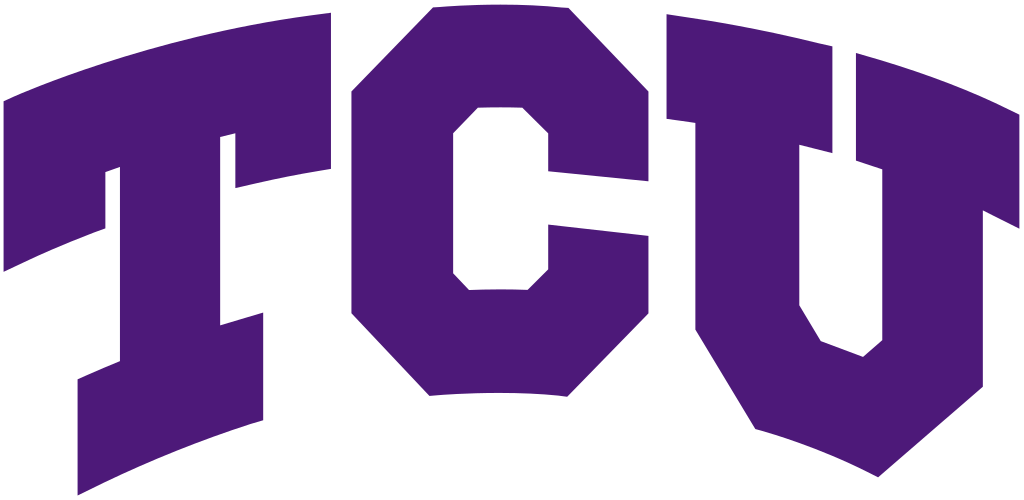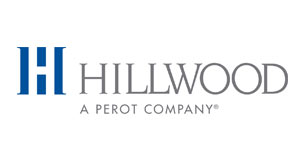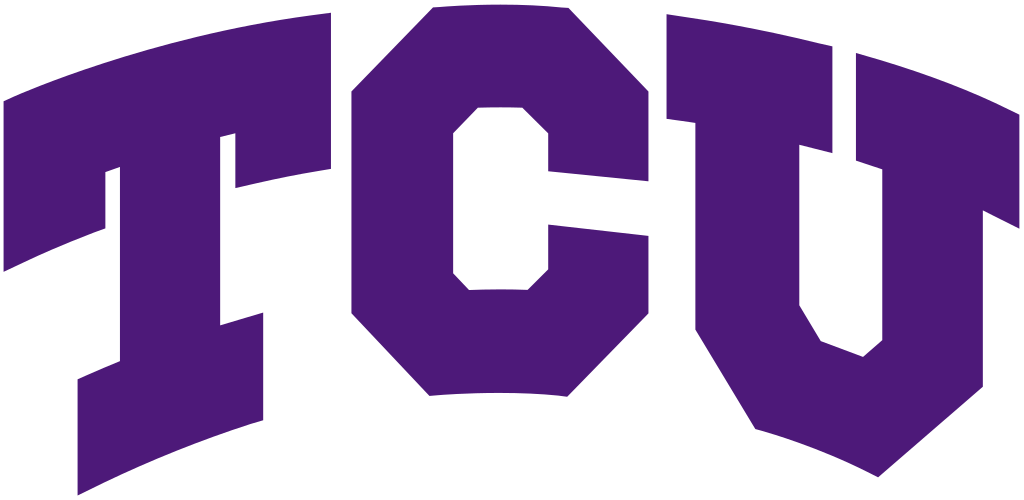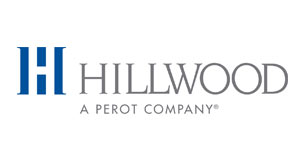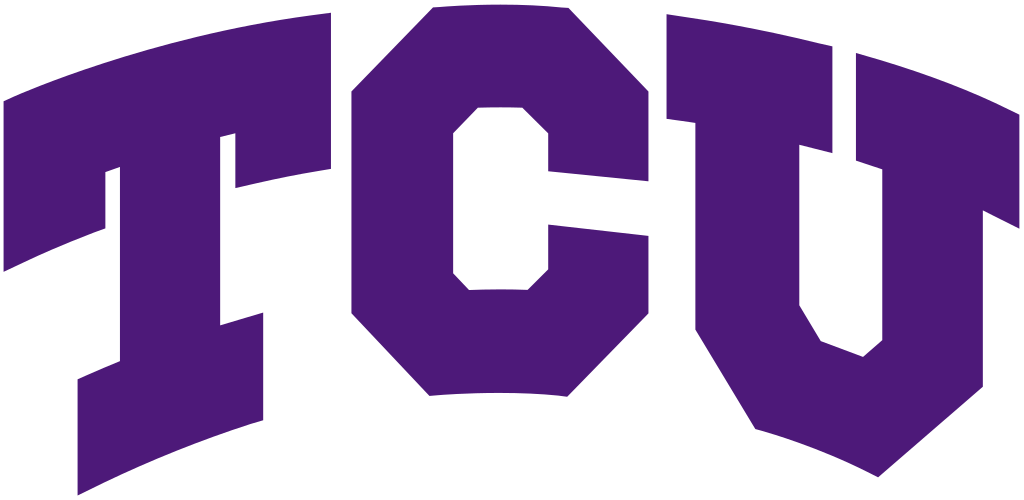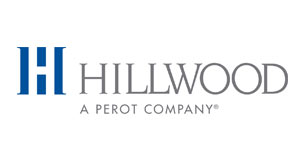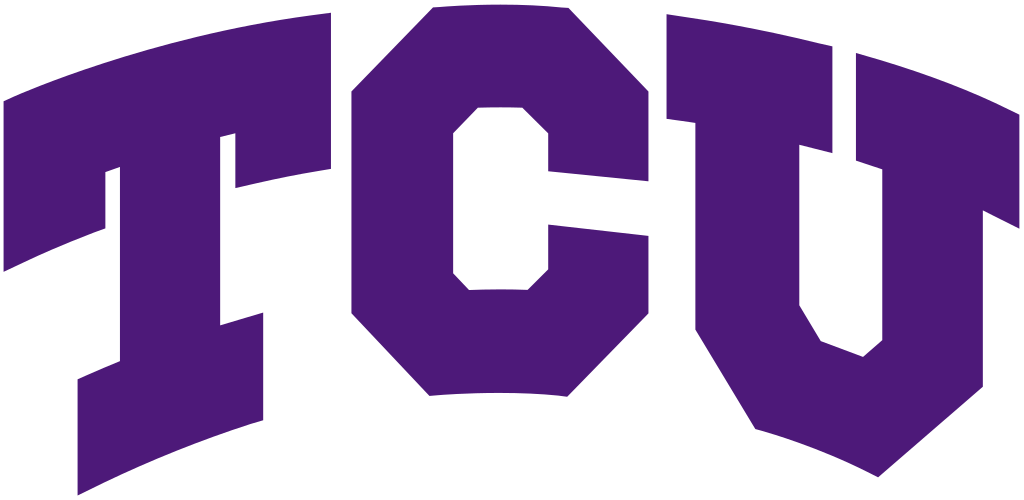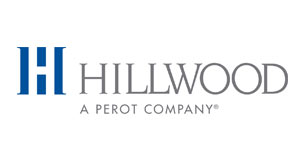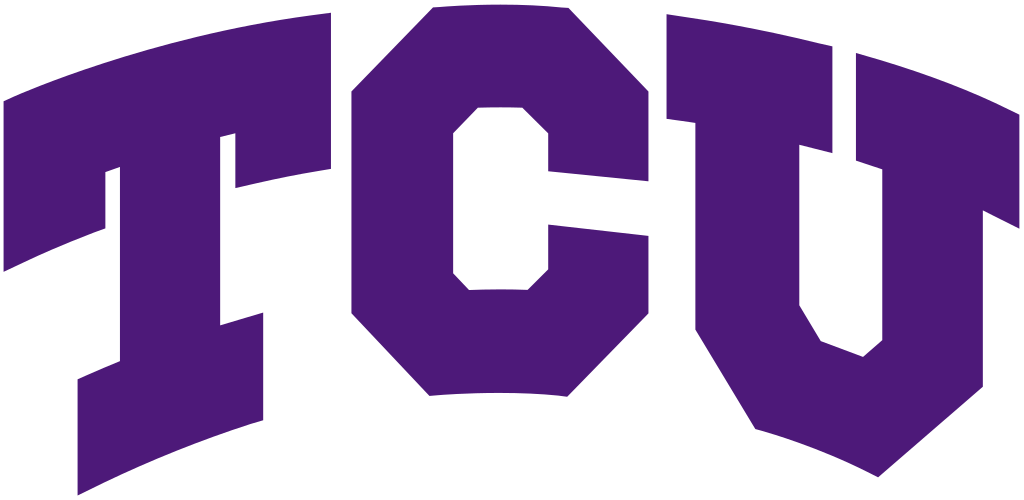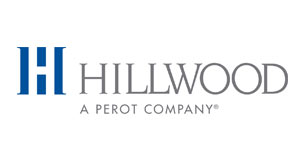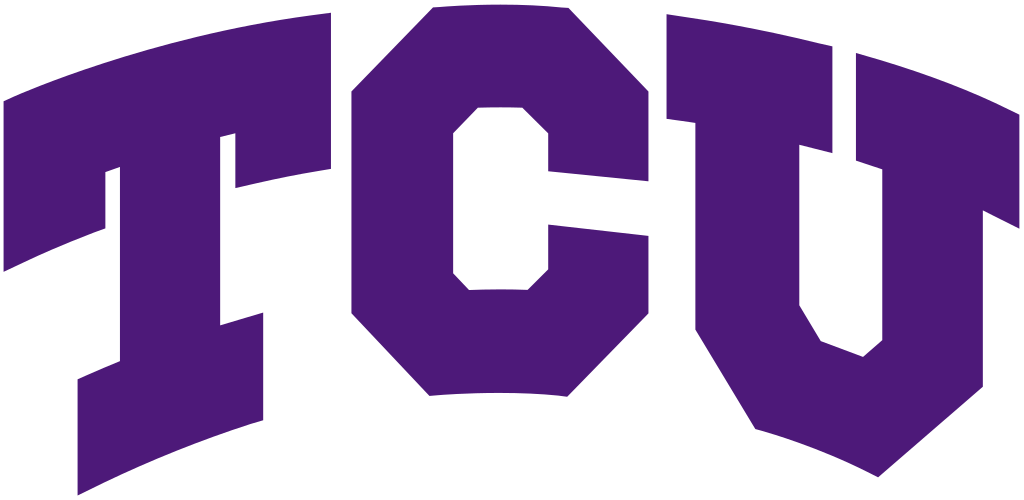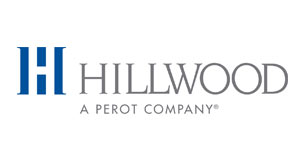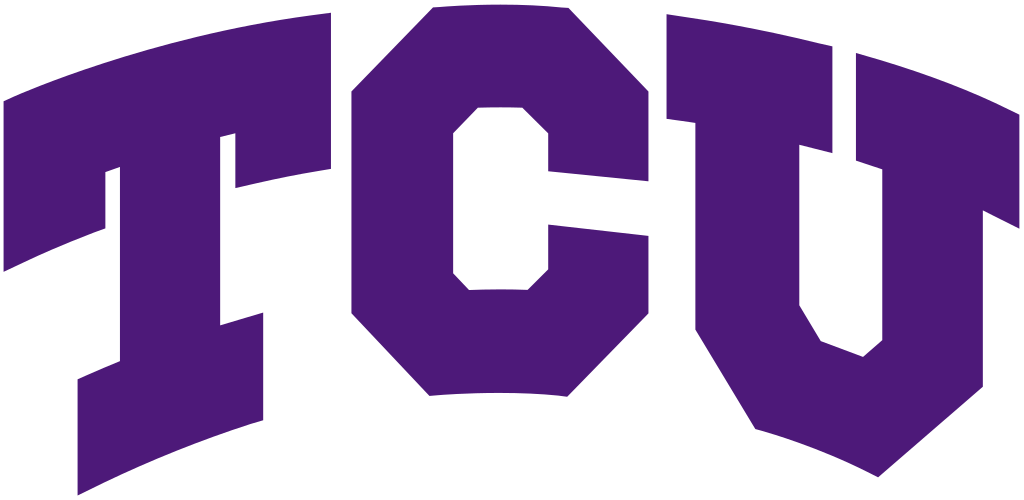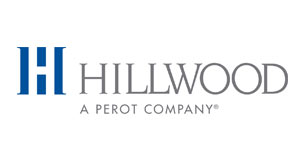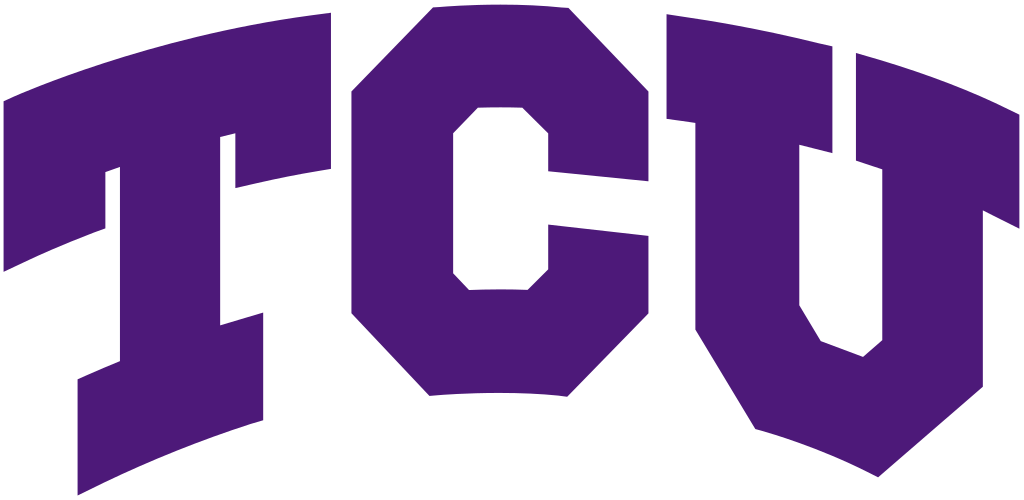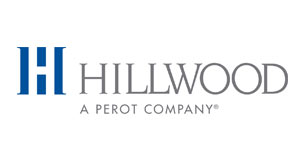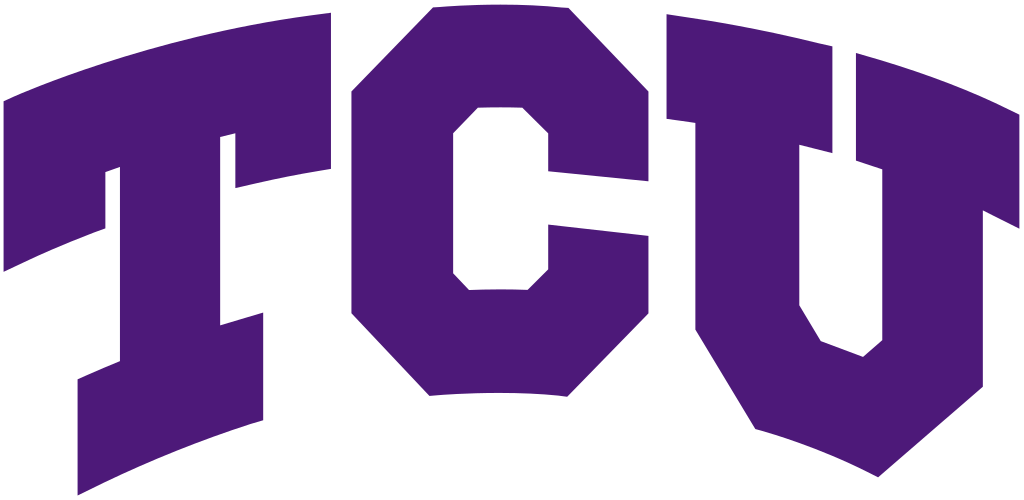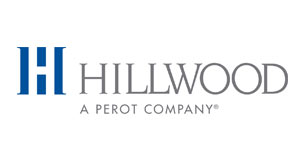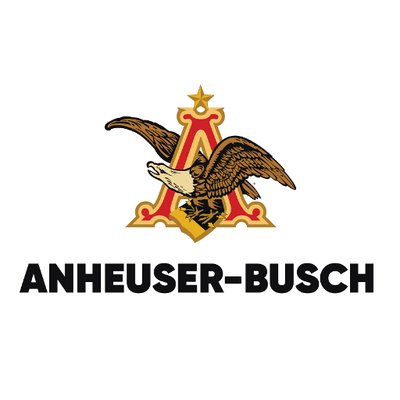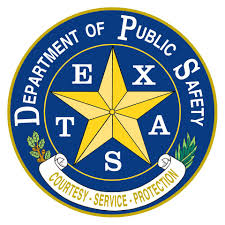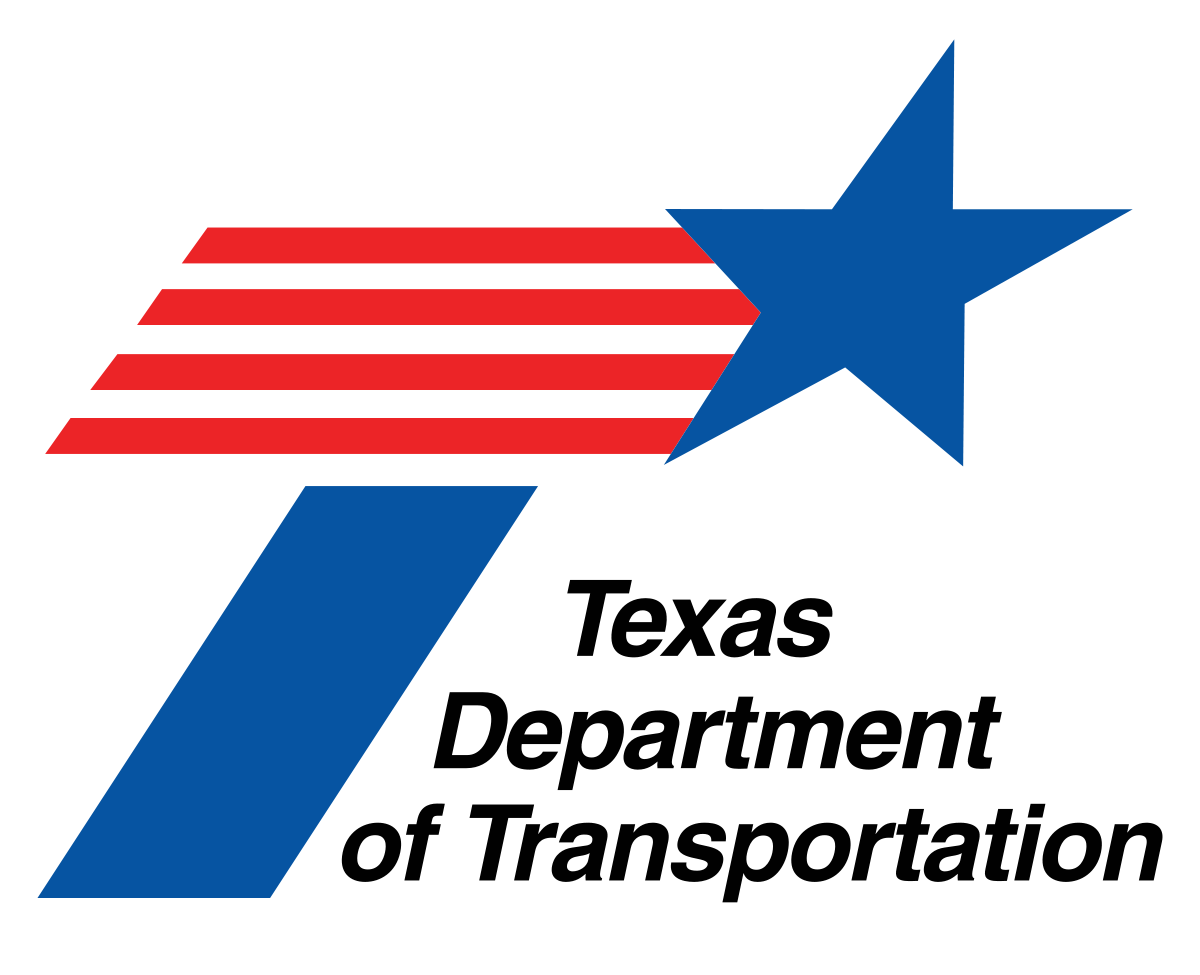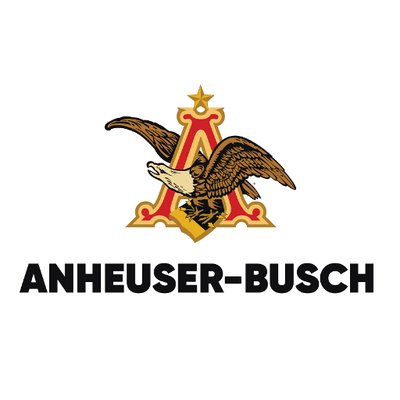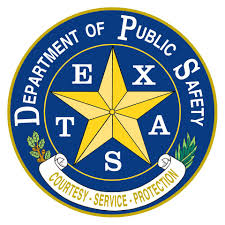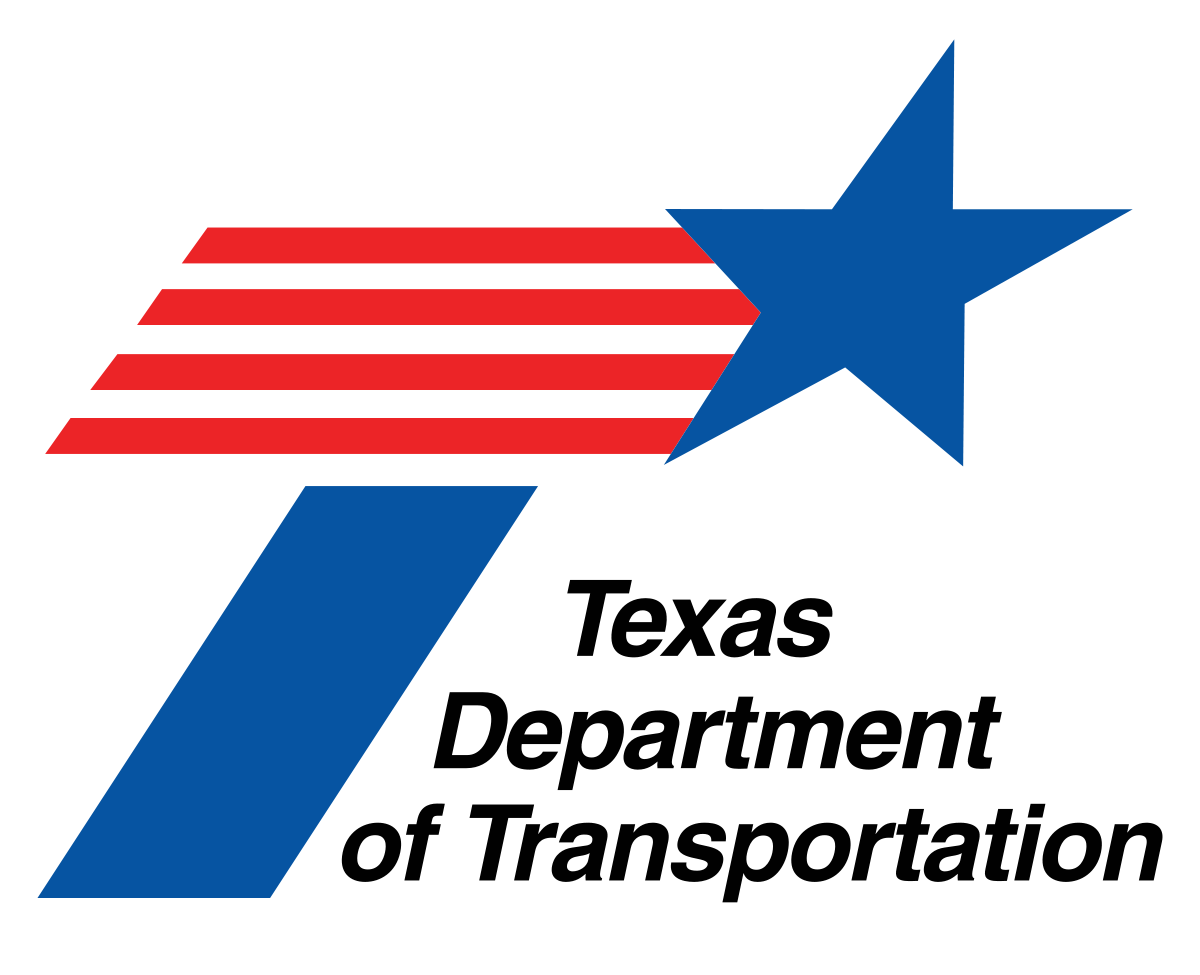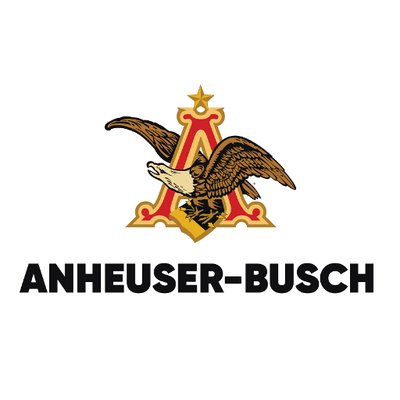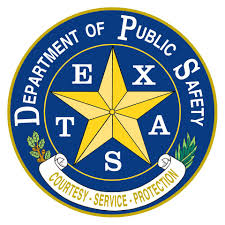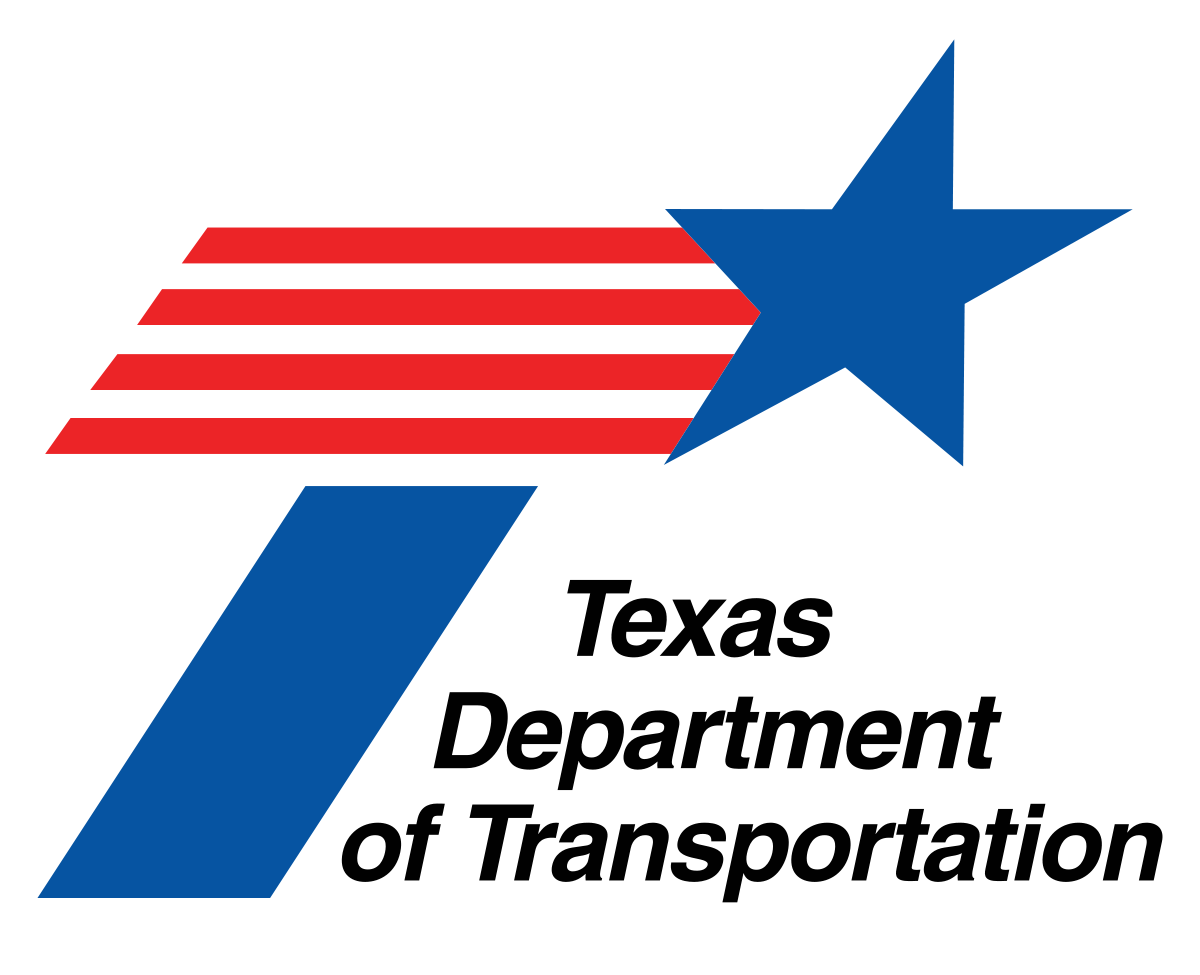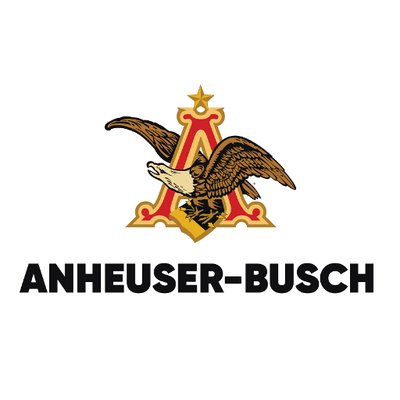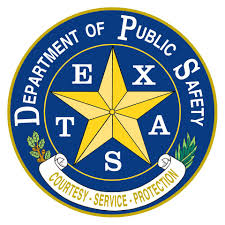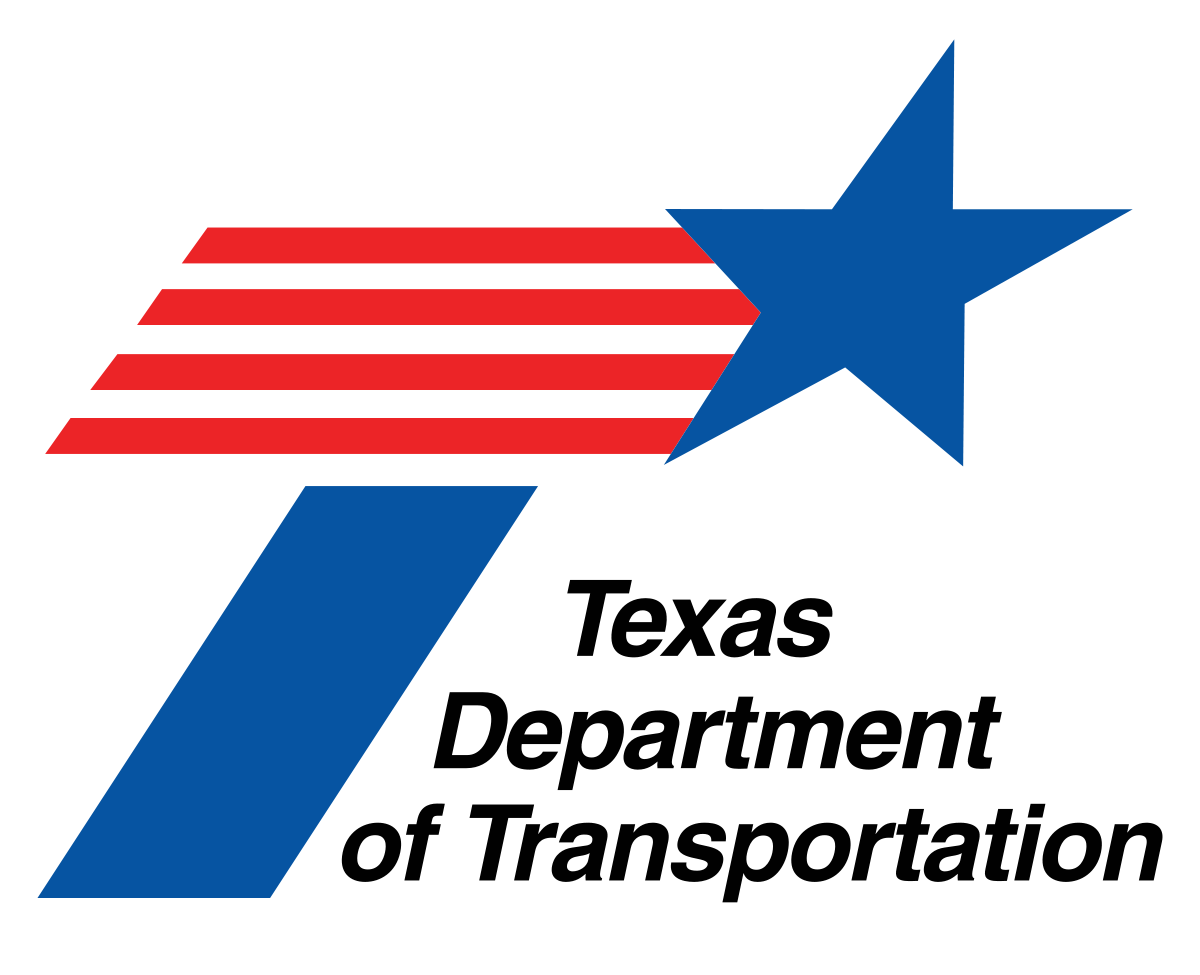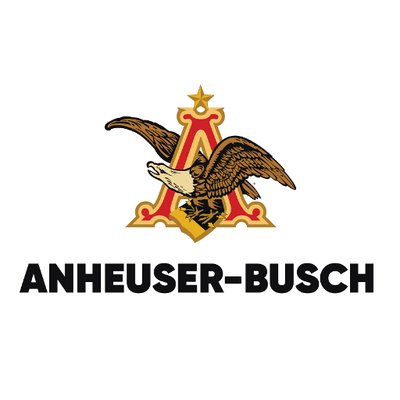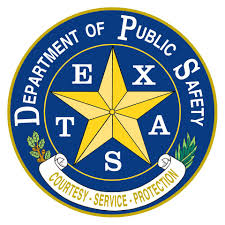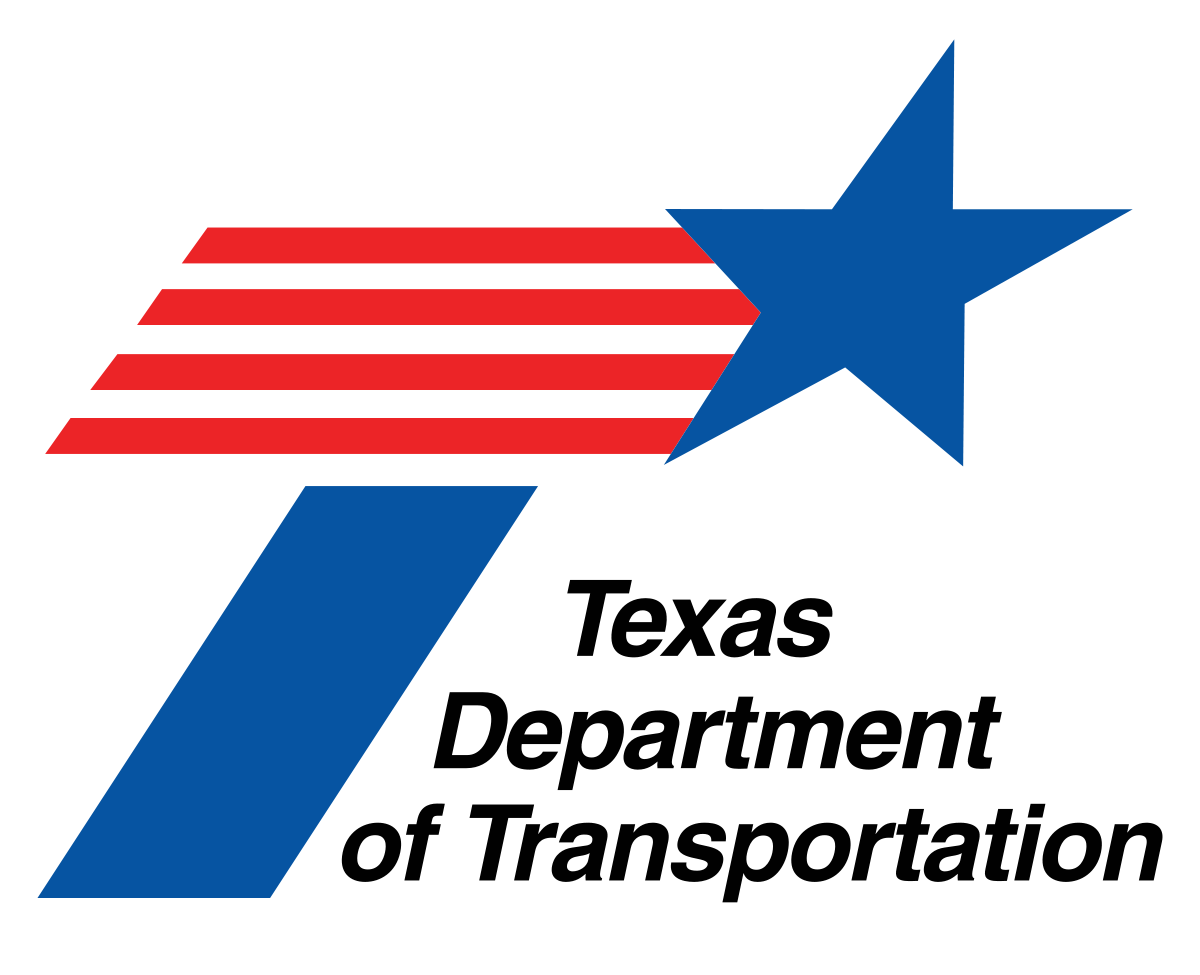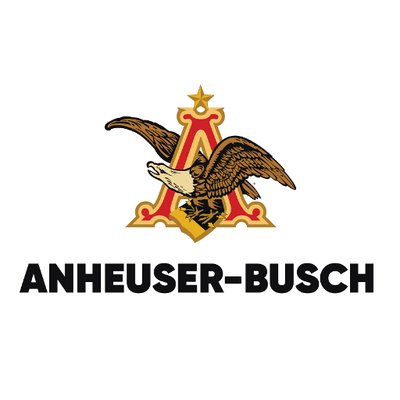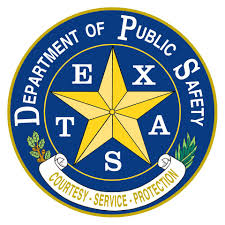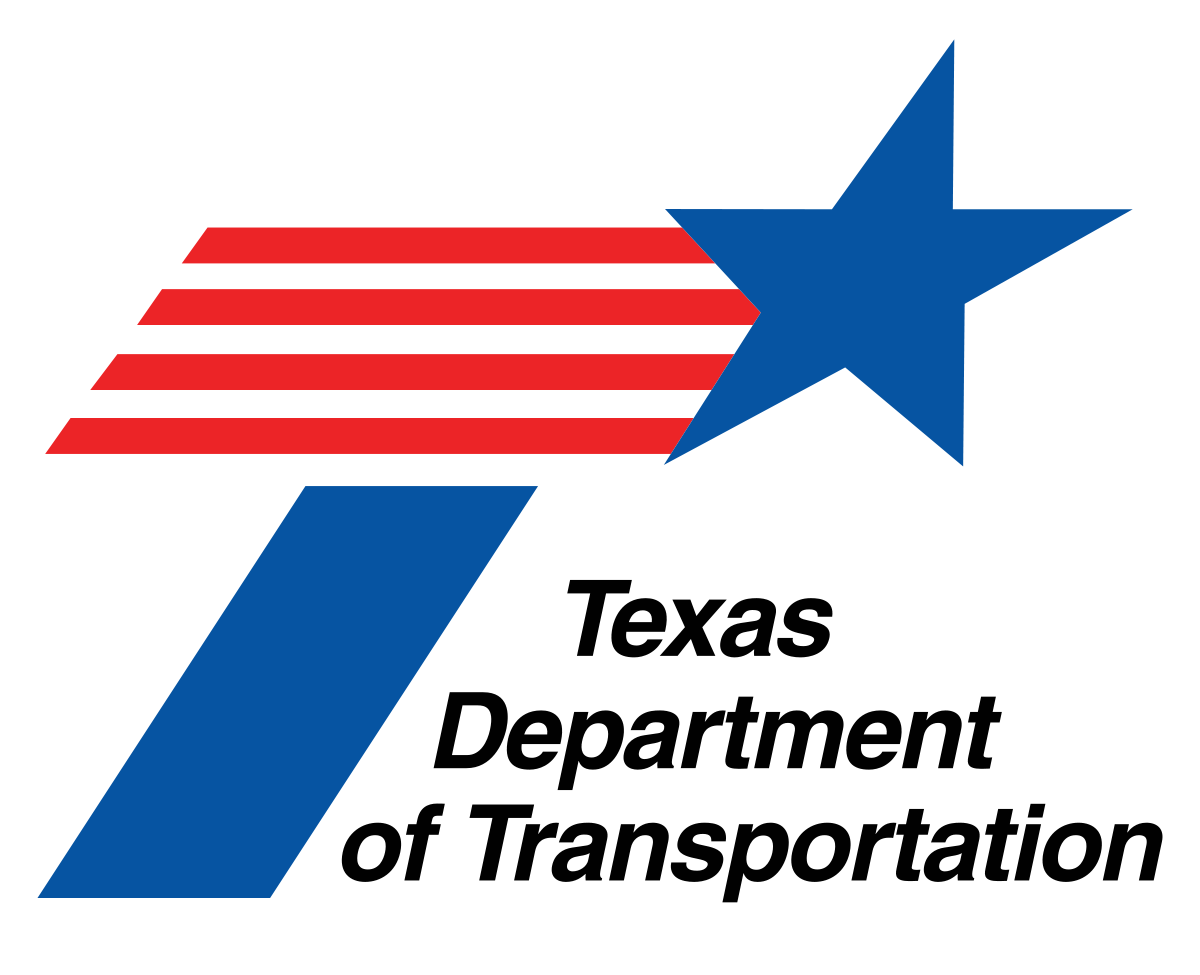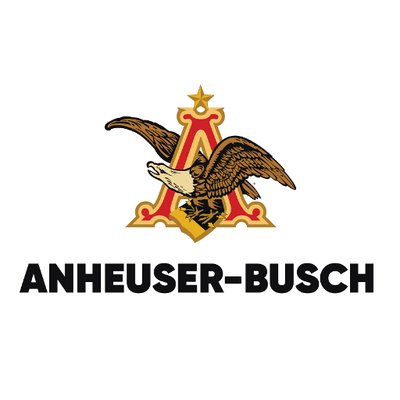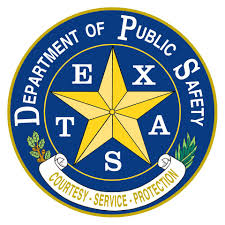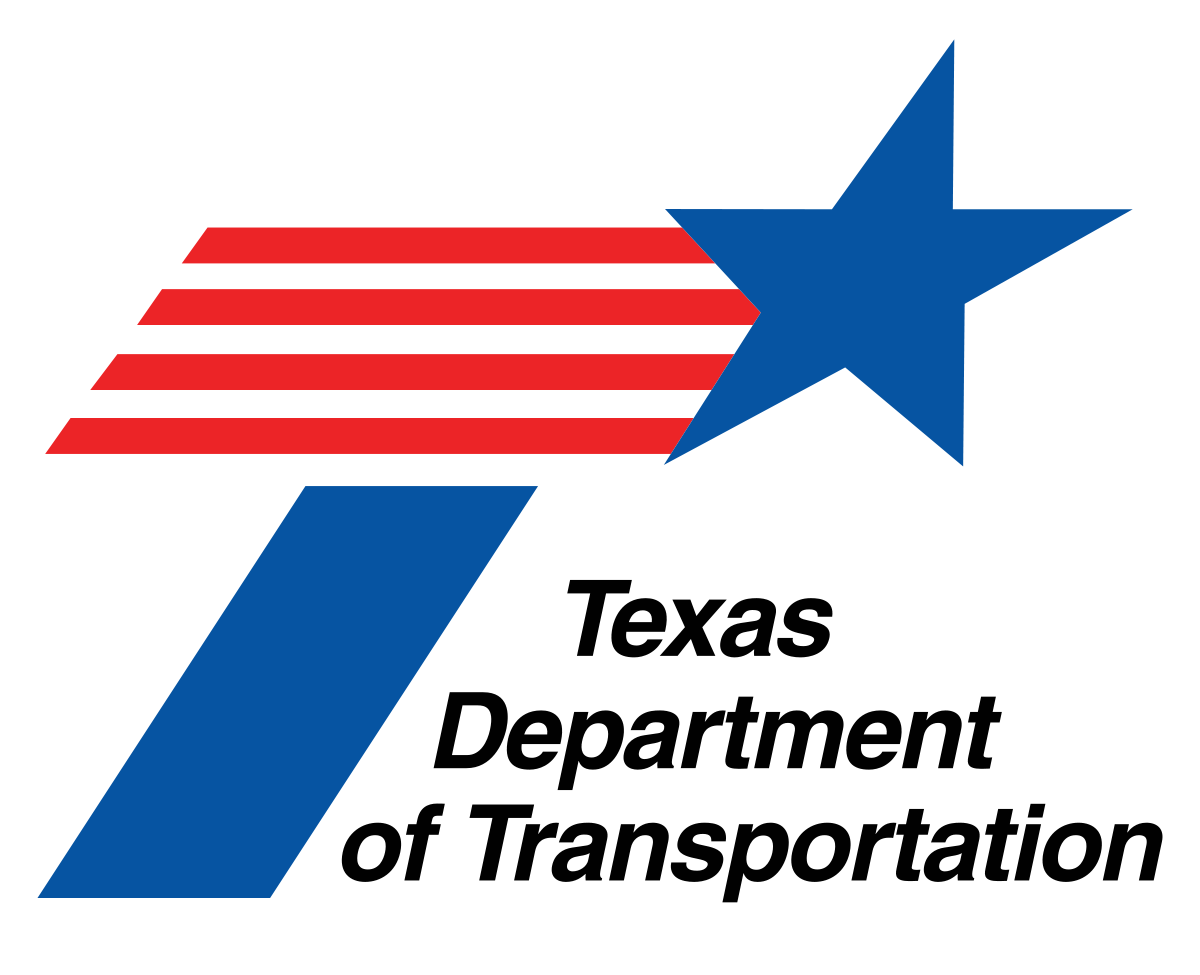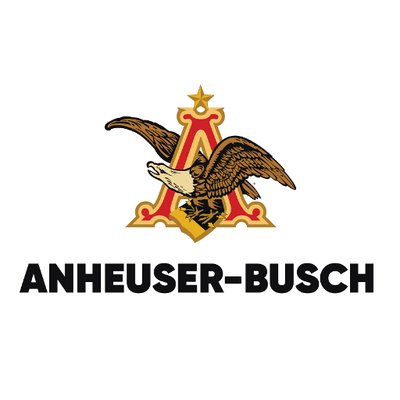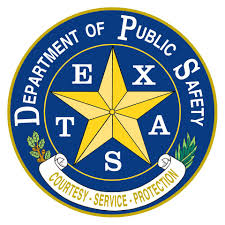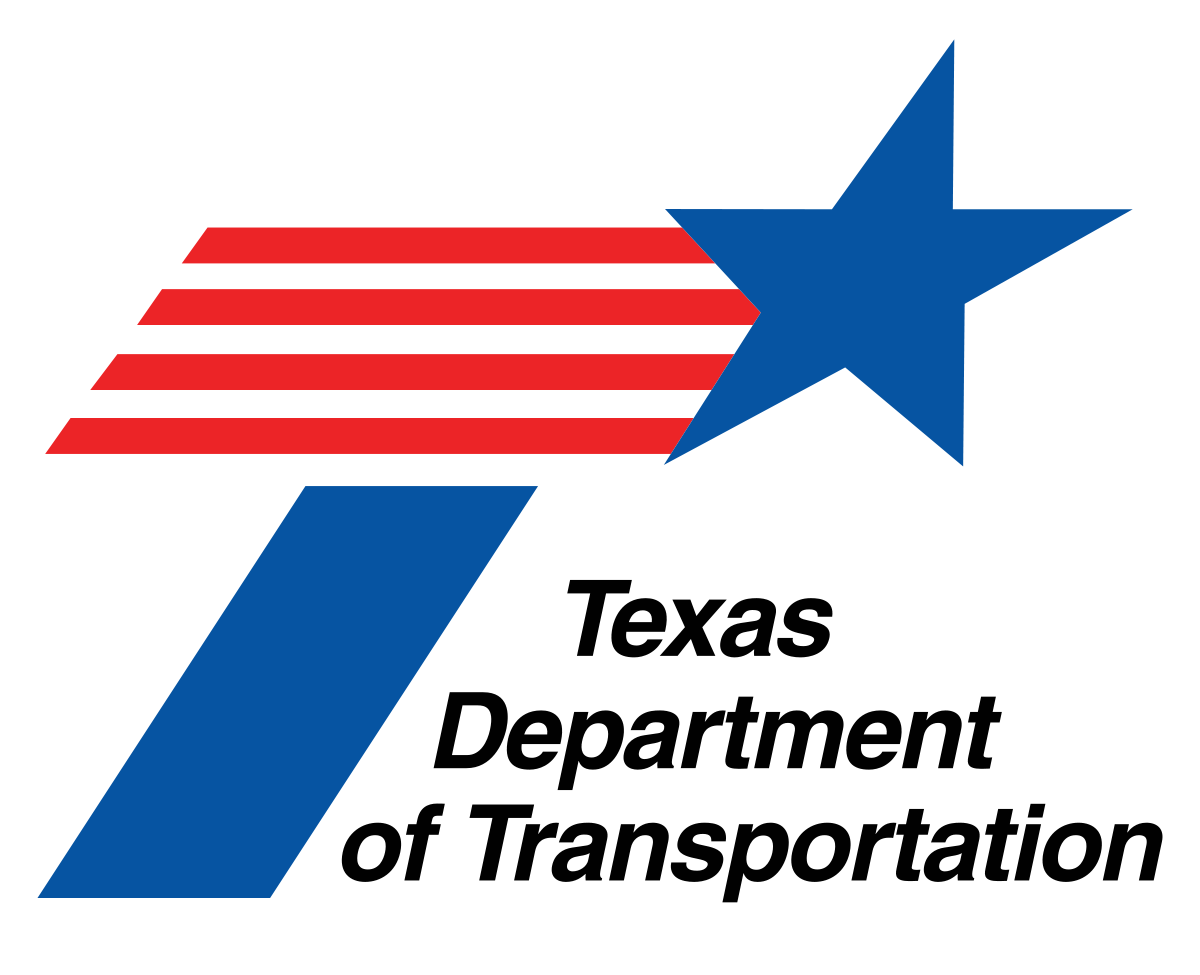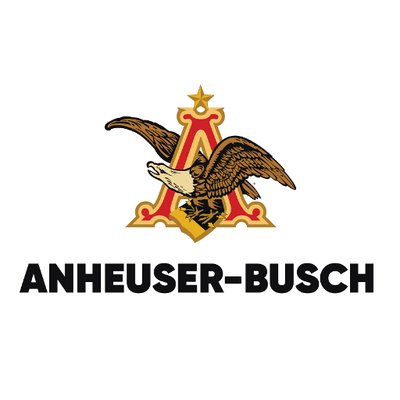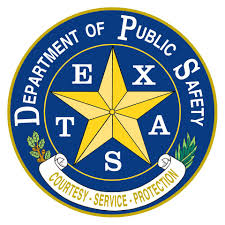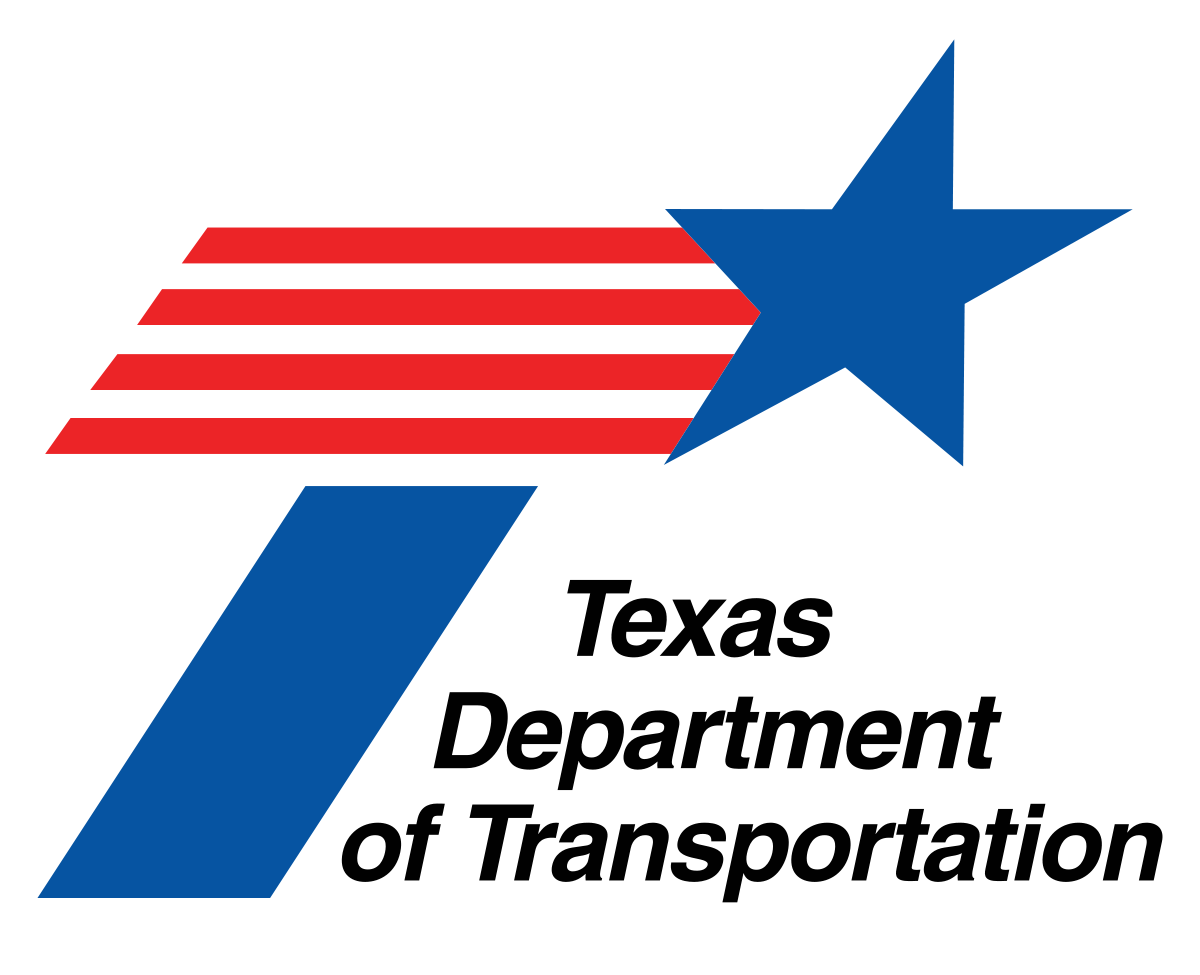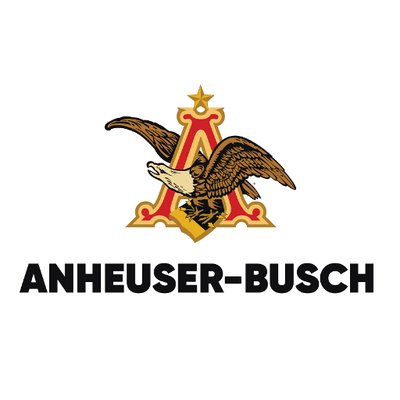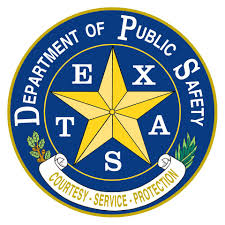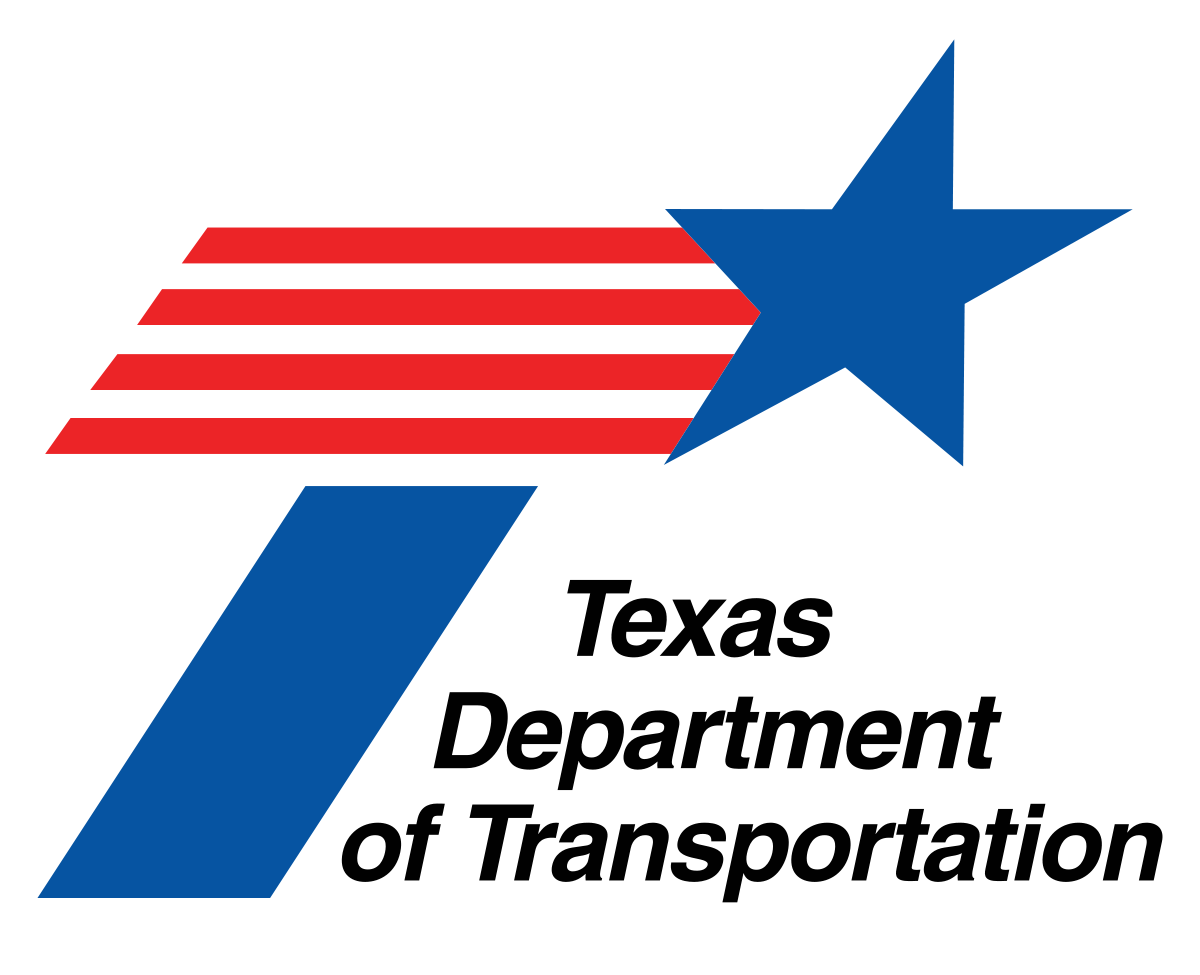 We have been blessed over the years with some great clients both locally and nationwide.